0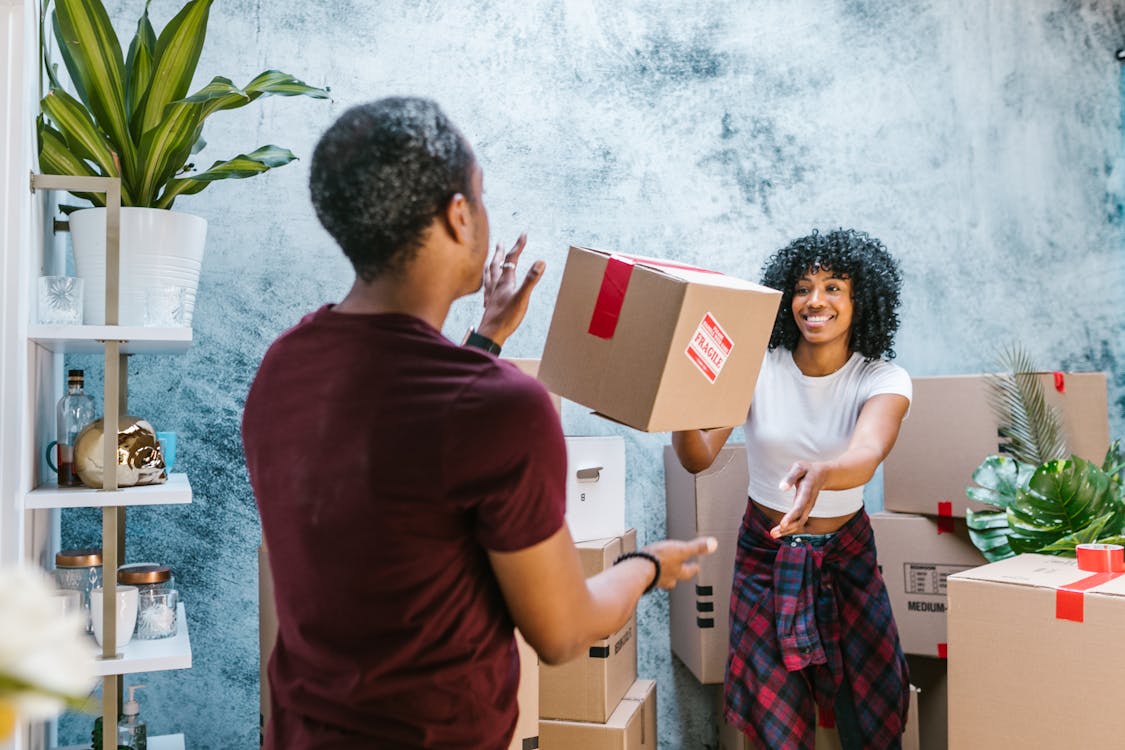 Photo via Pexels
Whether you're moving across town or across the continent, moving is a lot of work. Settling into a new place is often the most stressful part of the move. It's normal for a new home to feel strange and unfamiliar, and it can take some time for your family to feel comfortable in this space. Focus on tackling those last few items on your moving to-do list and you'll feel right at home in no time! The Monica Foster Team presents some great resources to help you stay organized as you settle into your new home.
Preparing for Your Move
Before moving, try to get as much stuff done as you can. This will leave more time for unpacking and arranging your new home after your move.
– Learn how to get a mortgage in another state and prepare for an out-of-state move.
– Schedule to have your utilities transferred before your move.
– Change your address with the U.S. Postal Service.
Getting Settled in Your New Home
Setting up your new home is a big process. From cleaning to arranging furniture, here's a quick checklist to help you stay focused.
– Give your new home a deep cleaning so it feels refreshing and comfortable.
– Learn how to unpack all of your stuff in one day.
– If you work from home, make sure you get your home office set up ASAP.
– Decorate your walls with art that matches your style.
– Plan out your furniture arrangement in advance so you can minimize heavy lifting.
Your Next Steps
Finally, your home is all set up and your stuff is unpacked. There are just a few things left to do before you can put your feet up!
– Research your nearest DMV office so you can update your license and registration.
– Help your dog adjust to your new home.
– Take advantage of opportunities to meet your neighbors.
The moving process doesn't have to be as stressful as it seems. Planning ahead will help you confront unknowns and settle many of the concerns you may have about arriving in a new and unfamiliar place.
The Monica Foster Team works tirelessly to help people find their dream homes. If you're ready to start searching, get in touch with us today by calling 346-202-7307.
June 22, 2022